Are you looking for a new opportunity that will take your skills to the next level?
Experts in the Art of Vacation
Available positions in these

departments
Engineering & Maintenance
Kanika is the Company

for you
Do you care for the quality of your work?

Working in a professional enviroment?

Are you interested in developing your knowledge and skills?
Join us and we will give you the opportunity you are looking for.
Up to date, Kanika Hotels & Resorts has over 1600 employees
Kanika Hotels & Resorts is part of Kanika Group of Companies
Honoured with over 250 prestigious awards, in the last 7 years
Kanika Hotels & Resorts is a member of the KANIKA Group of Companies founded in 1975. The main pillars of its activities include the design, development and management of hotels and resorts. From the very beginning of its foundation, KANIKA proudly secured a leading position in the hotel industry of Cyprus. For the past seven years, Kanika Hotels & Resorts have been honoured with more than 250 prestigious international awards.
The positive comments of our visitors, have motivated Kanika Hotels & Resorts to continuously develop its services and facilities to provide the best possible holiday experience.
Today Kanika Hotels & Resorts employs over 1600 people and is expanding rapidly, planning the opening of four new hotel units in Cyprus and Malta within the next three years.
For people who have leadership talents, goal-setting skills and who are methodical.

For people who like the service sector and its daily interaction with guests, colleagues, and associates.

For professionals looking for an excellent work environment, organized and structured with professional standards, realistic goals, and state-of-the-art technologies.
Participation in the Hotel Employees Provident Fund

Subsidized Accommodation (for out-of-town applicants)

Participation in the Employee Recognition and Reward Scheme

Provision for meals at KANIKAFE staff restaurants during working hours

Personalized professional development programme

Accommodation discounts at KANIKA HOTELS & RESORTS hotels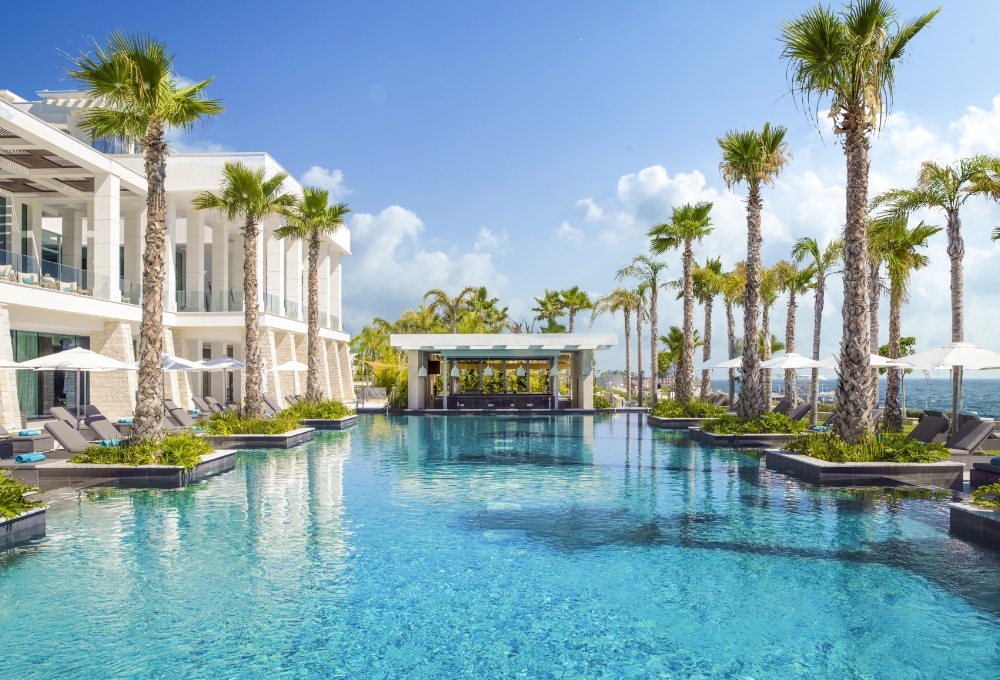 Amavi | MadeForTwo Hotels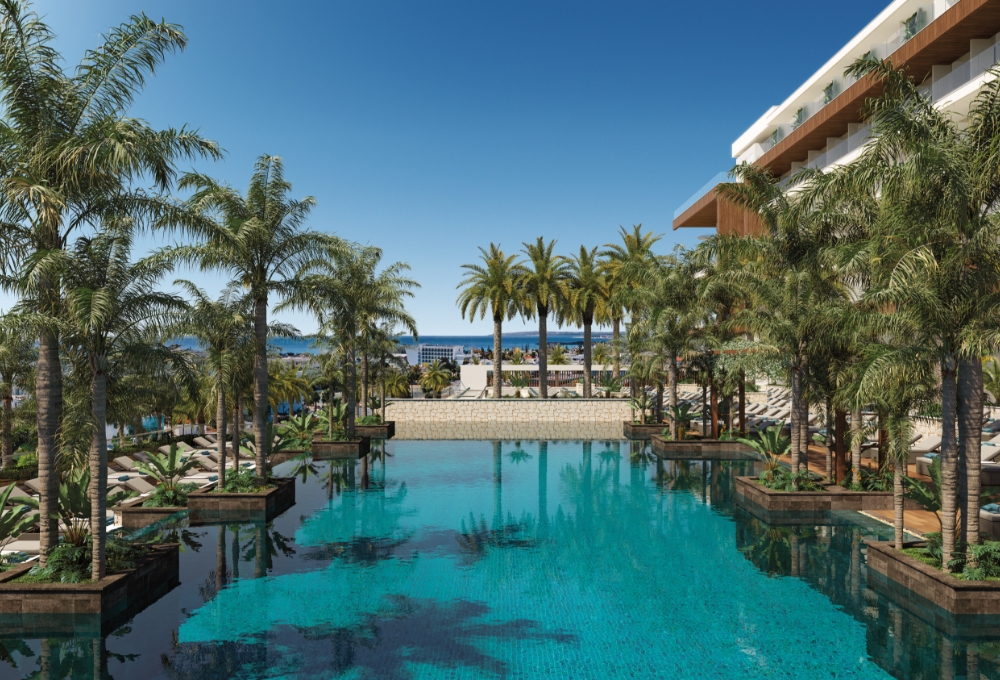 Amanti | MadeForTwo Hotels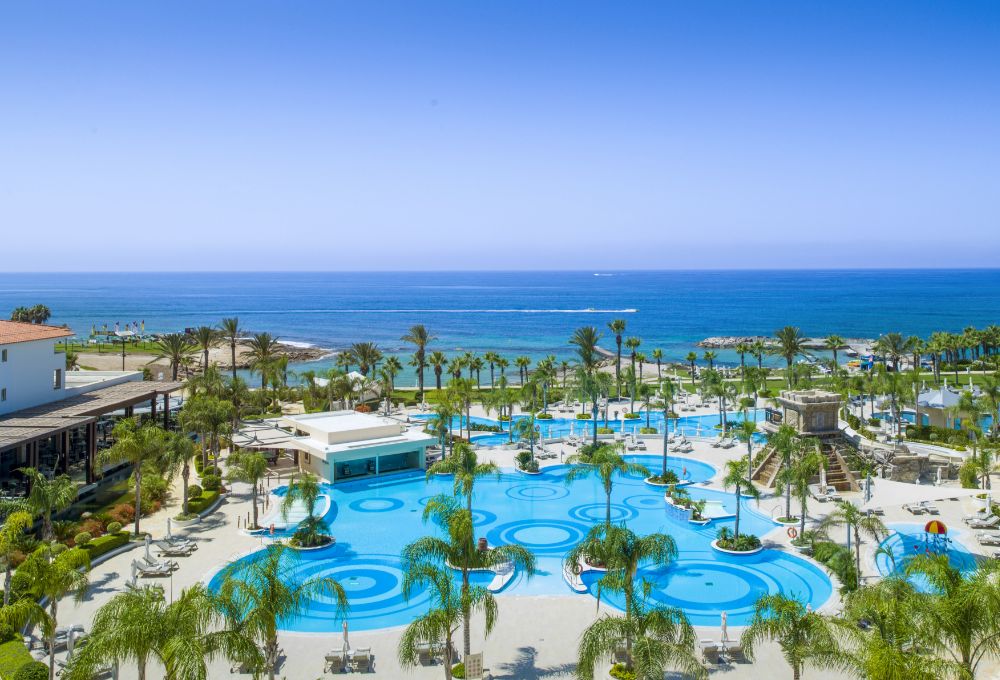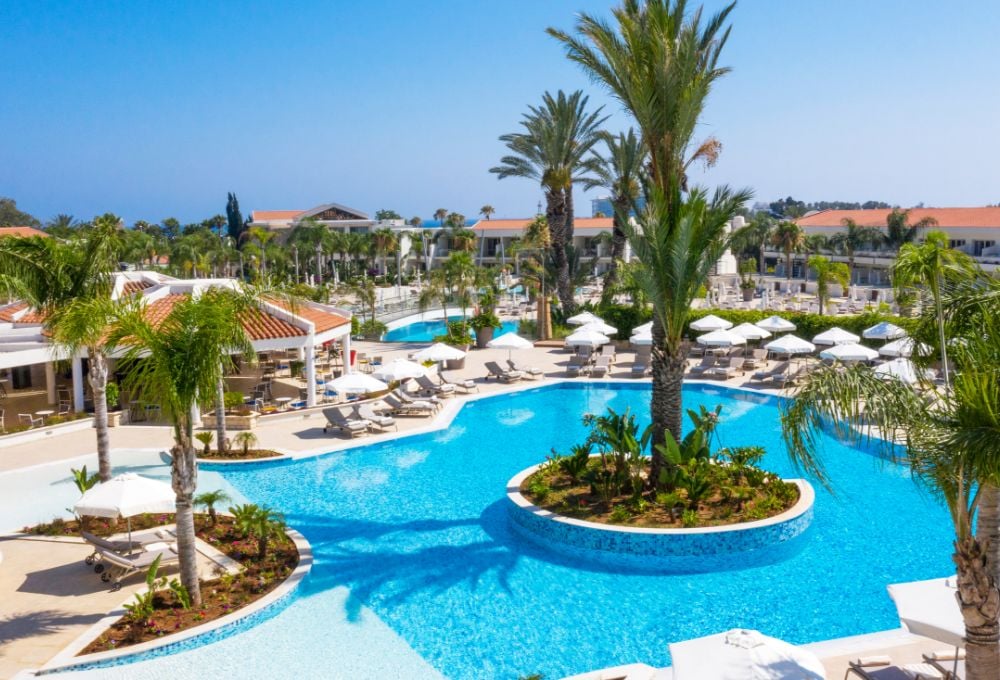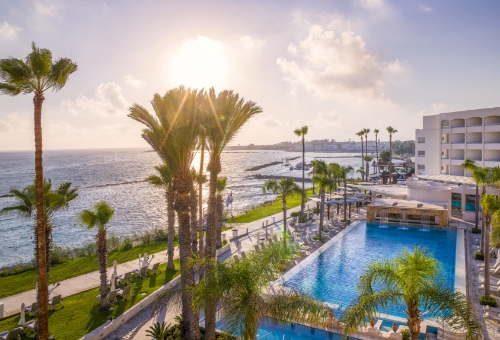 Alexander the Great Beach Hotel
Our culture is governed by our values as expressed through the acronym S.P.I.R.I.T which means:
At KANIKA HOTELS & RESORTS we support each other to achieve our common goals. This way we ensure that you will receive the continuous support, training and development you need to become the best leader you can be.
The team of Managers of KANIKA HOTELS & RESORTS is a consistent and experienced team that will support and guide you safely to successfully achieve your goals.
"KANIKA Spirit is not only the way we work and take care of our guests. It is the values and the way we develop, the way we balance our professional life with our personal life and the way we enjoy our work, and we are proud to be part of the people of ΚΑΝΙΚΑ ".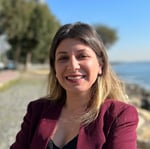 ACTING TALENT ACQUISITION MANAGER